ZA OGLEDALA ILI DRUGE DEKORATIVNE SVRHE
OGLEDALA

Ogledala su jedinstven dekorativni element od stakla – ukras svakog prostora. Ogledalna površina se dobija nanošenjem srebrnog nitrata koji je zaštićen metalnim premazom i slojem boja. U zavisnosti od boje stakla, odraz ogledala može da dobije bronzani, zlatni, sivi, plavi ili zeleni ton. Upravo zbog različite boje stakla i Vaš prostor će dobiti boju svetlosti koja najbolje odgovara atmosferi prostorije.


Uobičajene upotrebe: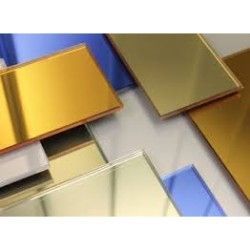 To install this Web App in your iPhone/iPad press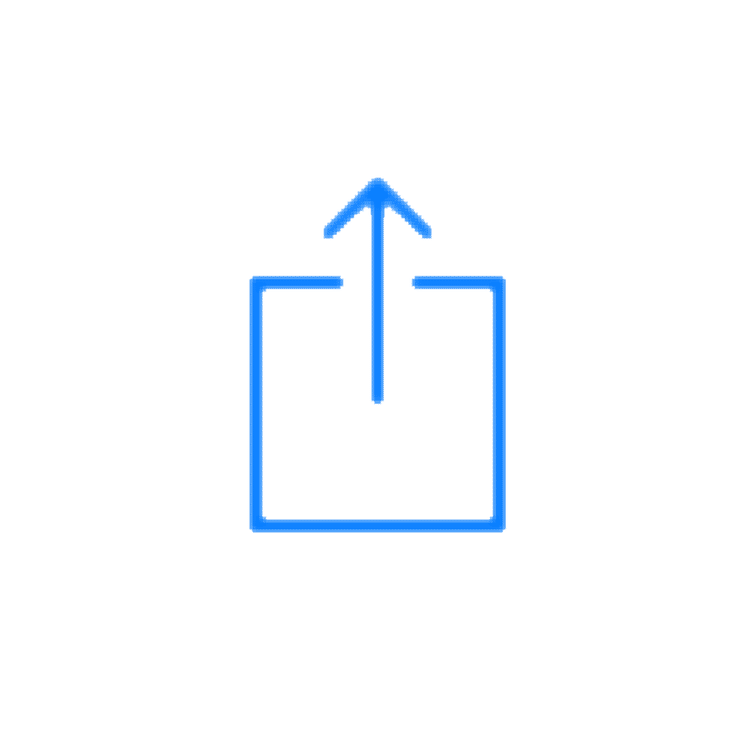 and then Add to Home Screen.