ZASEBNOST ALI DEKORACIJA
SATINATO STEKLO

Satinato steklo je neke vrste kislinsko jedkano steklo, ki se razlikuje od matiranega stekla. Nova tehnologija obdelave stekla in revolucija steklarske industrije, ki se upira praskanju in lomljenju ter ne zbira nobenih zameglitev ali prstnih odtisov. To steklo se pogosto uporablja za vrata, notranjo dekoracijo itd.

Satinato steklo zakriva pogled; svetloba sicer pronica skozi steklo, ampak dlje od stekla kot je objekt, manj viden je.


Pogosti načini uporabe:
En-suite

Pripomočki

Steklena vrata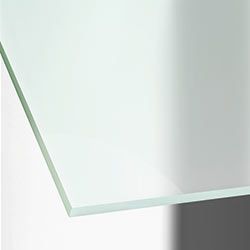 To install this Web App in your iPhone/iPad press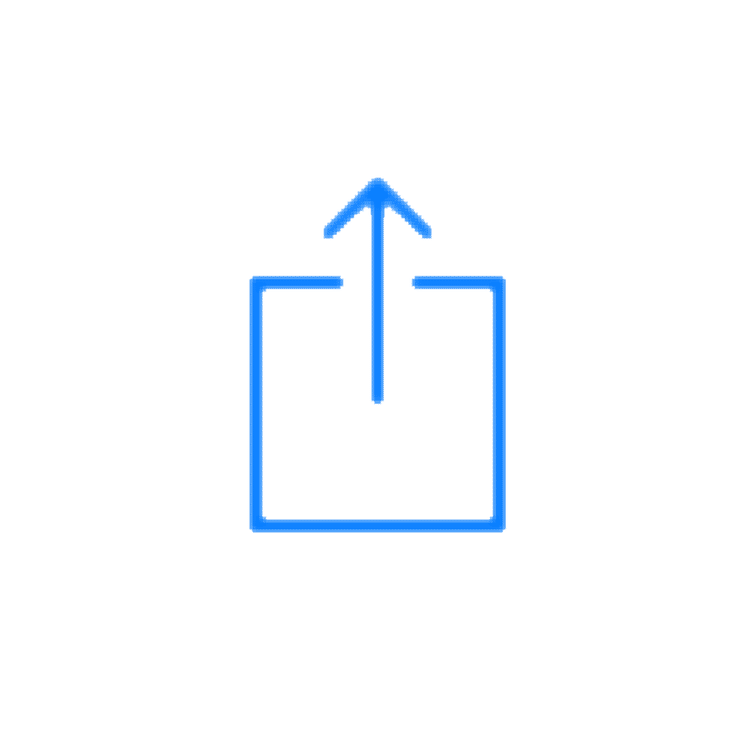 and then Add to Home Screen.