MOČNO IN TRPEŽNO
LAMINIRANO STEKLO
Laminirano steklo je močan material ki ga je bistveno težje zlomiti kot navadno steklo. Pogosto se to steklo uporablja za namene zvočne in temperaturne izolacije ali za zaščito pred UV žarki zaradi njegovih dobrih termalnih in izolacijskih lastnosti. To je prvovrstno, vzdržljivo steklo, ki se ne zdrobi in razleti, ko se zlomi. Barvanje takega stekla je enostavno. .


Laminirano steklo je sestavljeno iz notranje plastične plasti in dveh zunanjih steklenih plasti. Zaradi tega se steklo ob zlomu ne razdrobi.

Pogosti načini uporabe:
Okna in vrata trgovin

Policijski avtomobili in postaje (varnost)

Hišna okna (varnost, zvočna izolacija)

To install this Web App in your iPhone/iPad press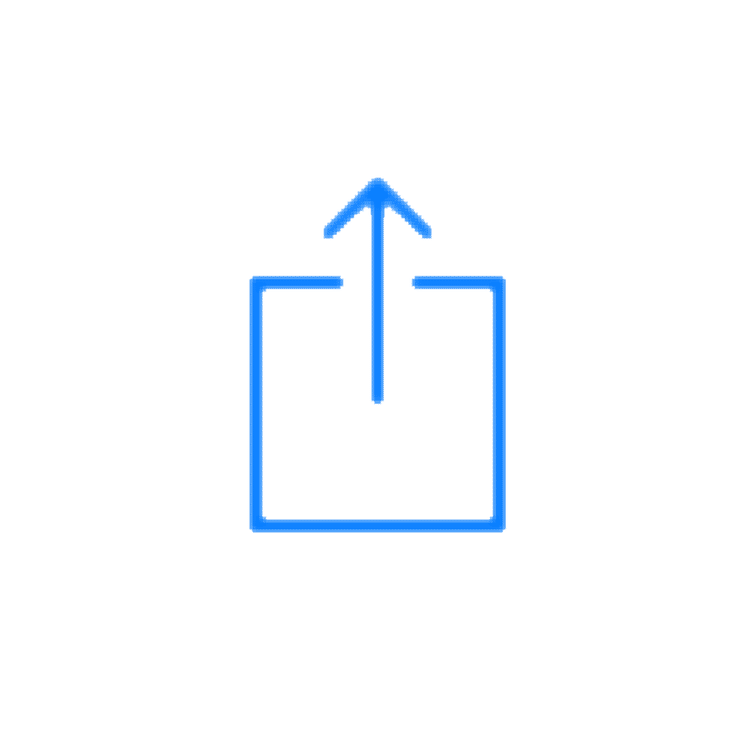 and then Add to Home Screen.