Salesman/office work
ŠEMPETER PRI GORICI

,

Slovenia
Iščemo  m/ž  v komerciali/delo v pisarni za nedoločen čas (3 mesečna poskusna doba). Polni delovni čas . Obvezno tekoče znanje slovenščine in italijanščine, šolsko znanje anglešćine in hrvaščine. Pričakujemo delavnost, samoiniciativnost, pripravljenost na timsko delo, osebno poštenost.  

To install this Web App in your iPhone/iPad press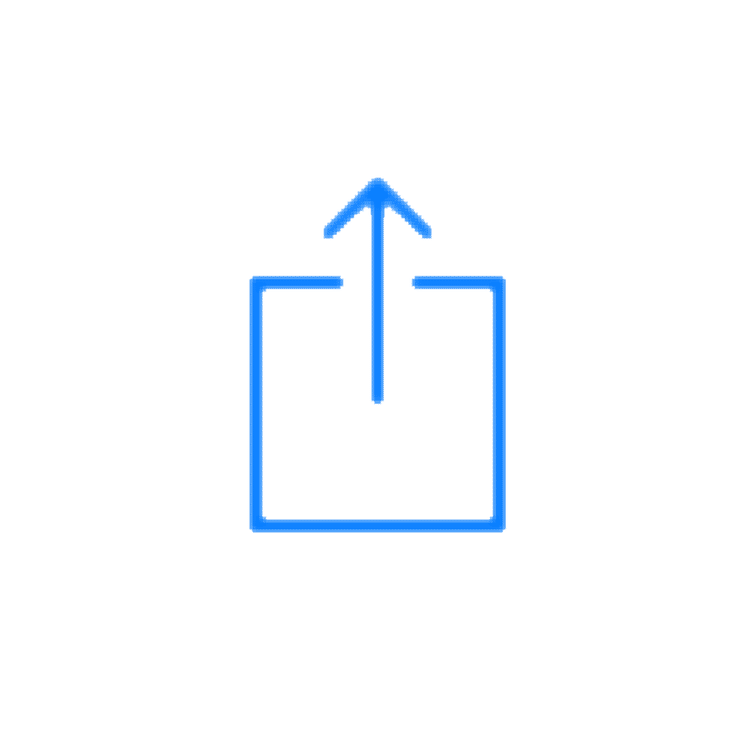 and then Add to Home Screen.