THE PURPOSE OF THIS PROJECT IS TO ESTABLISH OR UPGRADE E-COMMERCE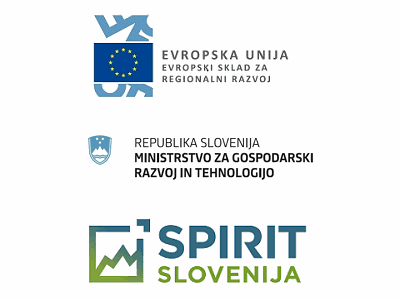 Within the project, the company Glasmik d.o.o. - Branch Maribor has executed four different measures, which will strenghten our operation and promotion on foreign markets, while also ease the communication with our customers. 
The measures are the following:
electronic exchange with partners

digitalisation of appearences at fairs

website for foreign markets

product sales video

streghtening our capabilites and training

The goal of this project is to improve the possibilities of entering the global value chains and new markets, enhancing our international competitiveness for marketing, better and faster communication with foreign business partners, making the collection and sending of information more effective and to improve the relations with the entire supply chain.

The expected results are increment of international competitiveness.

This operation will be in production until october 2020.

Call for tender for selection of operations is carried out under "Operational Program for the Implementation of European Cohesion Policy in the period 2014-2020", priority axis: "Increment of international competitiveness for SMEs"; investment priority: "Development and execution of new models for SMEs, especially those connected to internationalisation";
specific goal: "Increment of international competitiveness for SMEs".
"The investment is being co-financed by Republic of Slovenia and European Union with European Fund for regional development".