Digitalisation Strategy Glasmik d.o.o.
Glasmik d.o.o. has been selected in the public tende: Incentives for digital transformation DGT 2020
THE PURPOSE OF THIS PROJECT IS TO ESTABLISH AND iMPLEMENT A DIGITAL STRATEGY IN GLASMIK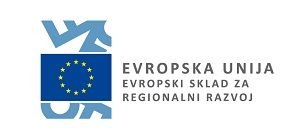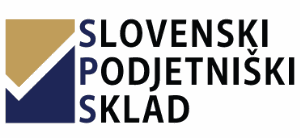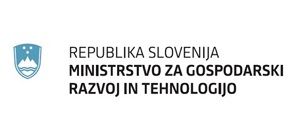 A complete upgrade of business processes is planned, as the current information structure allows only basic functions.
The following will be introduced:
    •
CRM
            Customer relationship management
    •
Web applications, Interactive portals
            Tools for resellers, agents, customer purchasing services and other field operatives
    •
Compatibility
             Integrability with other systems in general use
    •
Automated Warehouse
             Implementation of a vertical warehousing system and integration of this system with the ERP system
             (via IoT series modules on the ERP and API side)
    •
Business Requirements Management
             Easier and more transparent coordination of requirements, needs and variants with the client
    •
Full modularity, scalability and ownership of technology
             Transition to an open source solution with digital transformation, the company will accelerate growth
             and outline sustainable business development and competitiveness of its production capacities
The measures will contribute to eliminating the consequences of the COVID-19 pandemic,
which provides additional reasons for accelerated investment in digital
"The investment is being co-financed by Republic of Slovenia and European Union with European Fund for regional development".